How A Supply Chain Consultant Can Improve Your Bottomline
You've probably heard the term "Supply Chain", but not quite clear exactly what it is or what it means.
Supply Chain is a system of organizations, people, activities, information, and resources involved in moving goods from supplier to customer. Supply Chain Management is the discipline of building and managing a successful supply chain process.
Supply chain consultants are trained, experienced professionals who help companies make changes to their supply chains' processes making them more efficient, resilient and agile.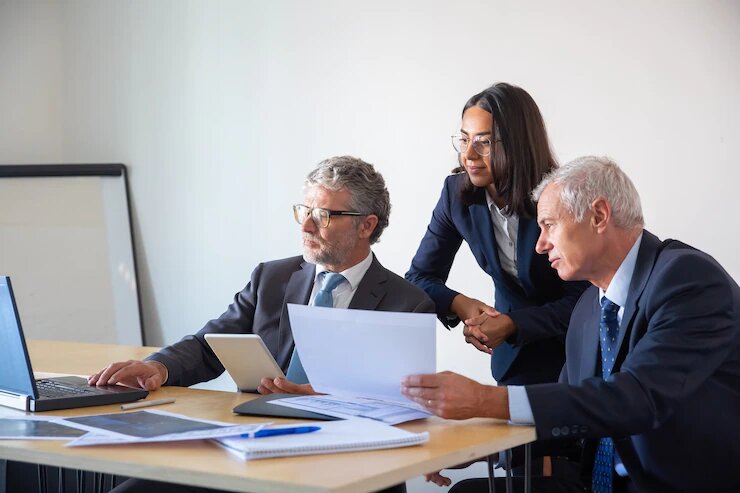 What is Supply Chain Management?
Supply chain management is often defined as the "design, planning, execution, control and monitoring of supply chain activities with the objective of creating net value, building a competitive infrastructure, leveraging worldwide logistics, synchronizing supply with demand and measuring performance globally."
It involves the management of the entire production flow of goods and services from raw components through quality control to delivery as a final product to the end-user. It is a multidisciplinary field that draws extensively from other fields such as systems engineering, operations management, logistics, marketing, risk management, information technology, industrial engineering, and procurement. 
Supply chain management is ultimately about getting products from where they are produced to where they are needed and managing this flow for maximum efficiency.
Supply chain is one of the key pillars in the growth of a business. Your products must reach customers in order for you to make a profit. The transfer must be efficient and timely, avoiding bottlenecks and disruptions. 
It is essential to the success of a business that the managers pay close attention to supply chain management effectiveness and its constant improvement.
Understanding Supply Chain Components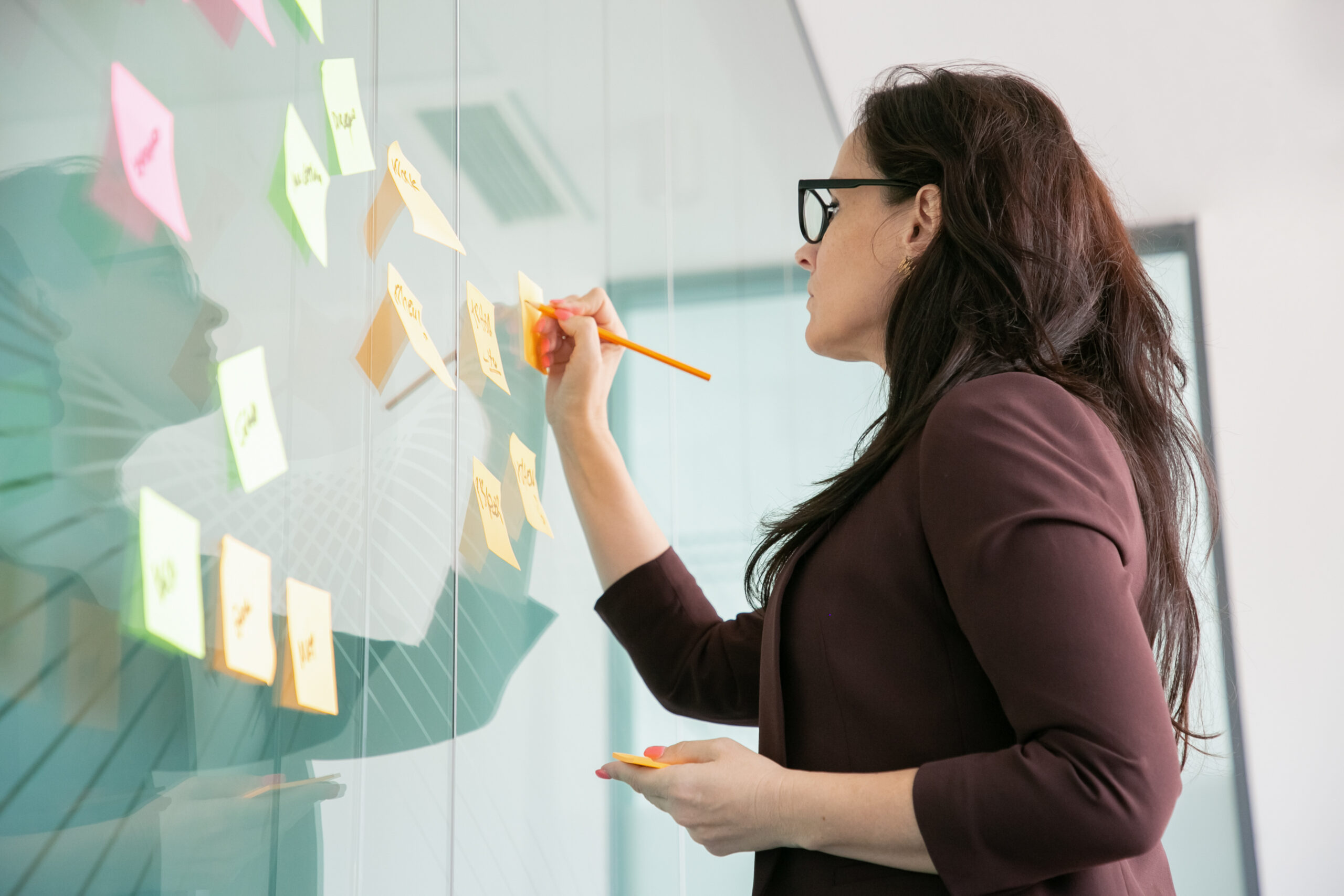 Supply chain logistics involves a complex set of processes that requires many different people and organizations to be effective.
Traditional supply chain management systems often involves five components:
Planning

Sourcing

Manufacturing

Delivery and Logistics

Returning
Planning is about the planning of products and or services and the necessary resources to fulfill customer demand.
Sourcing is about selecting the right supplier, managing their performance and relationship.  It's about  going through an extensive and robust process to obtain the product/services needed to produce the end result for customers. The key processes involved are ordering, receiving, inventory management and supplier payments.
5 Components of the Supply Chain: Supply Chain Consultant in Toronto, ON
Manufacturing is about the assembly of raw materials into a final product. Processes involved are receiving, manufacturing, quality assurance, packaging, shipping, and scheduling deliveries.
Delivery and logistics are about coordinating with customers for shipment, scheduling, and dispatching loads in a way that is efficient, invoicing, and accounts receivable.
Returns are about having systems in place to process returns for products that are defective, excessive or unwanted by the end customer, with appropriate accounting processes.
Each of these five components needs constant measuring and tweaking in order to allow a business to maximize customer fulfillment and financial success.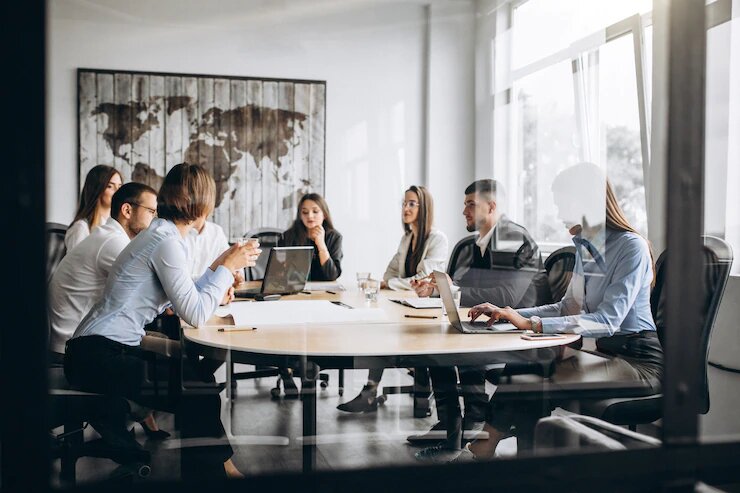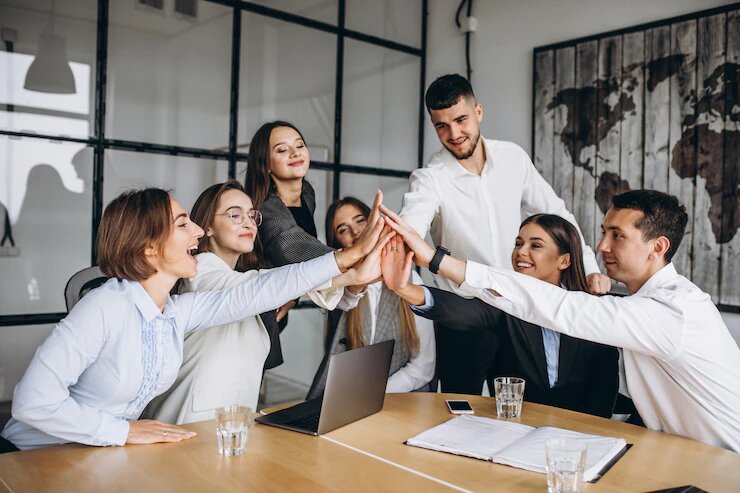 Supply Chain Resiliency
Resiliency is about coping with change and unpredictable challenges without disruption in continuity of function.
Supply chain resiliency can be defined as "the adaptive capability of the supply chain to prepare for unexpected events, respond to disruptions, and recover from them by maintaining continuity of operations at the desired level of connectedness and control over structure and function."
Since there can be thousands of risk points in a supply chain, including multiple external organizations involved, it is impossible to identify all risks in a system and mitigate them. Instead, a resilient system strives to cope with all sorts of risks and changes. So resiliency is less about identifying specific risks (traditional risk management) and more about the characteristics of the system itself.
Supply chains are viewed as fluid and dynamic systems that are constantly interacting with the external world and under pressure from changes outside of the direct control of a company. Engineering the processes for resiliency is essential to withstand the pressures of the external world.
Supply Chain Consulting
The complexity of the total supply chain system can make it difficult for in-house teams to effectively master and manage the whole thing, especially for smaller businesses.
That is where an experienced supply chain consultant can help!.
Supply chain consulting is a professional service that helps organizations improve their supply chain management systems.
A supply chain consultant will analyze the supply chain processes and make recommendations on how to improve them. This includes collaborating and ensuring constant communication within areas of the supply chain, streamlining operations through consolidation and standardization, and recommending emerging new technology.
An experienced supply chain consultant spends time 
Understanding how a company's supply chain works

Gathering pertinent information

Meeting with stakeholders and those involved in the supply chain activities

Reviewing current processes 

Recommends improvements 

Develops action plan and implementation strategy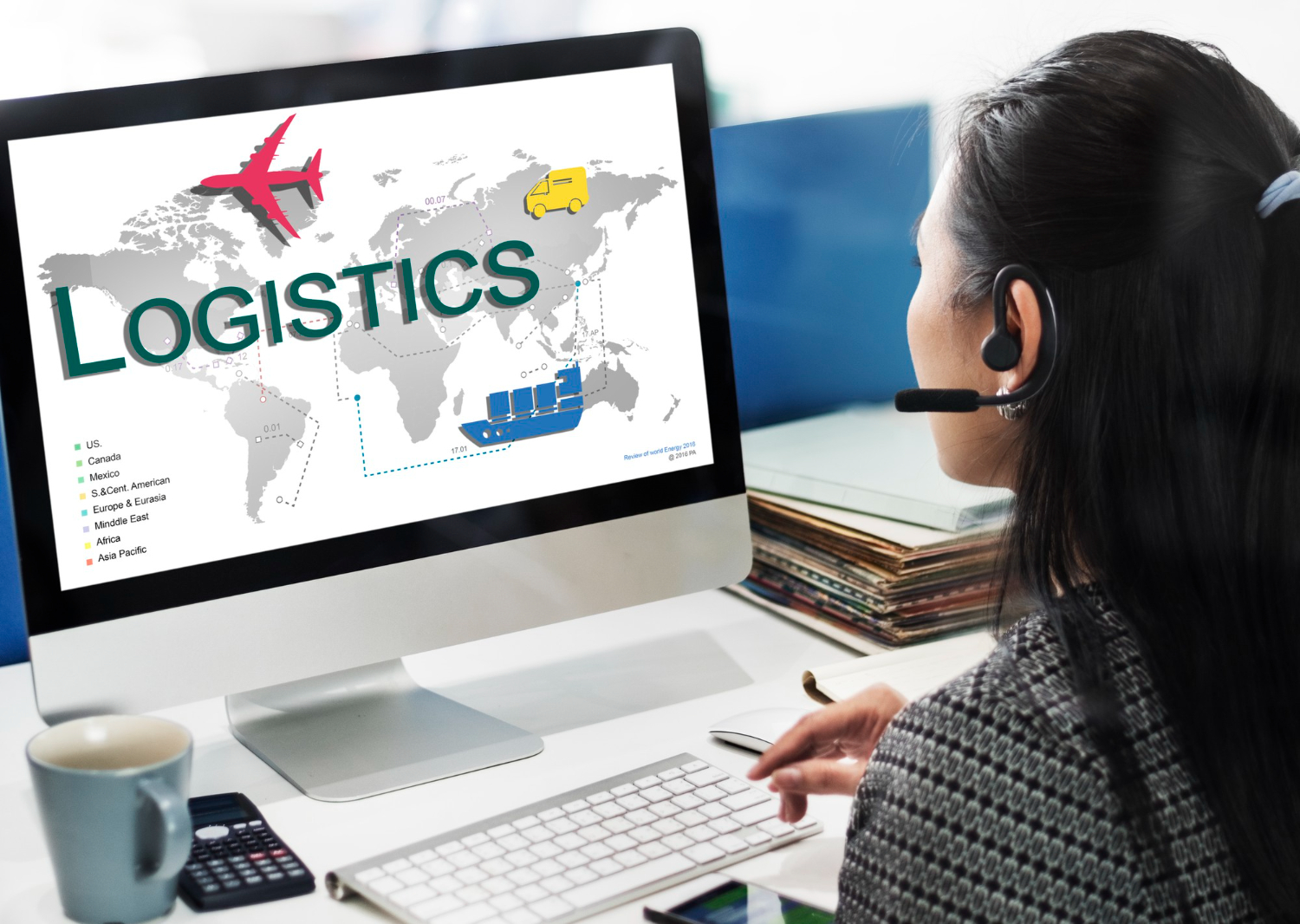 Why Use a Supply Chain Consultant?
Strong supply chain management systems minimizes cost, waste and production cycle time. There is always room for process optimization in order to improve these three aspects.
A supply chain consultant can help with this optimization, especially in gathering large quantities of current and valuable data which is analyzed for useful insights and future predictions..
According to IBM, "As recently as 2017, a typical supply chain accessed 50 times more data than just five years earlier. However, less than a quarter of this data is being analyzed. That means the value of critical, time-sensitive data — such as information about weather, sudden labour shortages, political unrest and microbursts in demand — can be lost."
Harnessing this data requires additional support, as the internal knowledge base within most companies is not sufficient to make use of it.
In addition to implementing data collection and analytics, there are other reasons why a business could need supply chain consulting:
The company might be experiencing inefficiencies that are causing delays or disruptions.
The company  might be growing quickly and needs help to ensure that its supply chain can keep up with demand.

The Covid-19 pandemic lockdowns could be having a detrimental impact on access to parts/materials. Many businesses and industries are struggling to meet customer demand due to shortages of essential parts. That has led to severe delivery disruptions and unavailability of goods. To ease these issues in the future, businesses need to invest in supply chain consulting now and better prepare their systems.

Growing complexity, supply disruptions, and technological change all make it challenging to manage the challenges around the supply chain with just an in-house staff team.
A supply chain consultant can help a business run more smoothly and efficiently by helping to identify bottlenecks and find strategies to resolve them.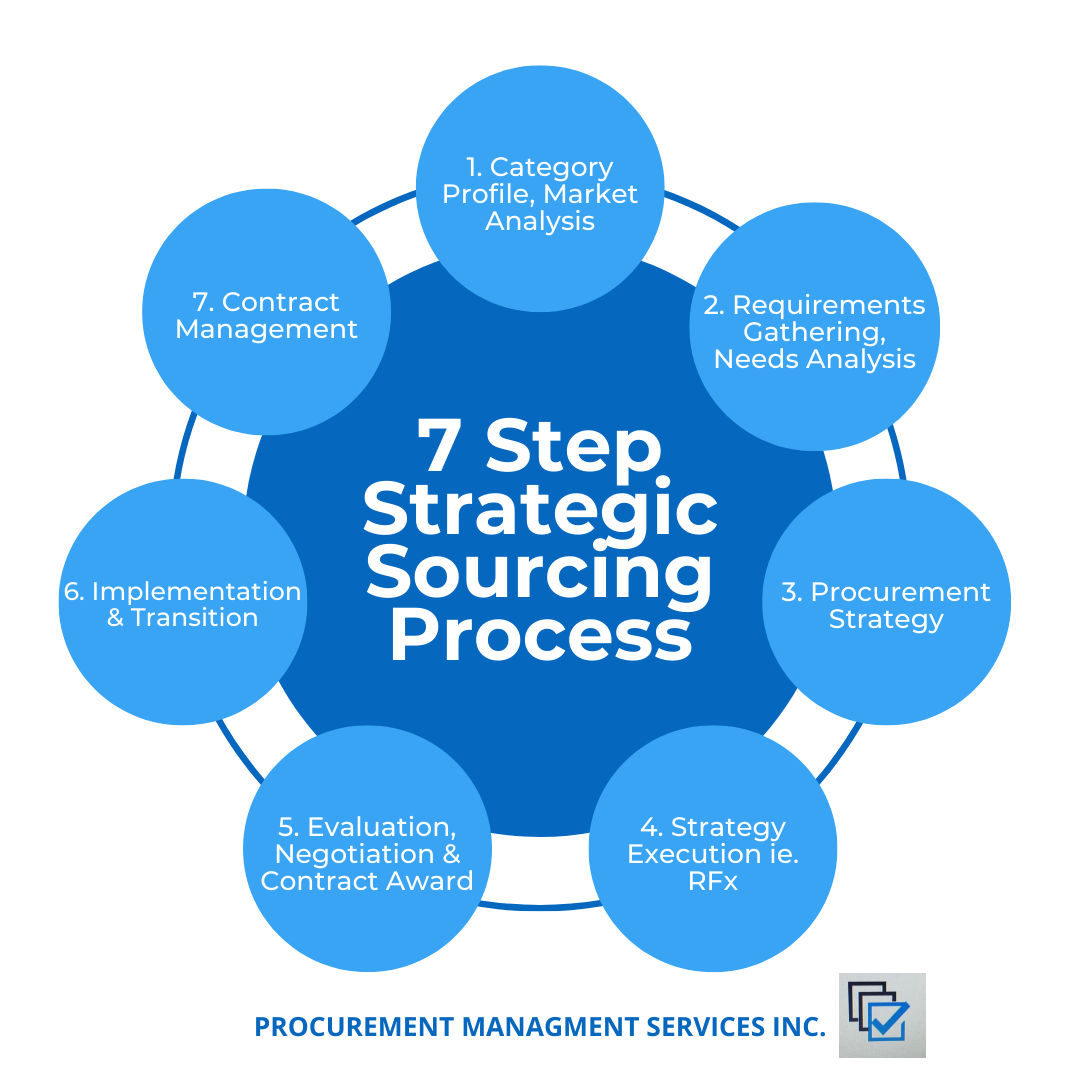 Areas to Improve With Help of Supply Chain Consultant
Some areas that a supply chain consultant can help you are:
Optimizing your pricing for increased profitability.

Improving the efficiency of allocating resources in inventory to avoid tying up liquidity.

Identifying potential problems that you are not even aware of as of yet, thanks to their expertise.

Growing Complexity Requires Additional Support
Supply chains are becoming more and more complex as businesses expand globally. This means that there are more opportunities for things to go wrong, making it essential to have resilient systems to avoid disruptions.
Furthermore, supply chain management is essential for businesses to compete in today's global economy. An efficient supply chain system can give companies a competitive advantage by allowing them to get products to market faster and at lower costs.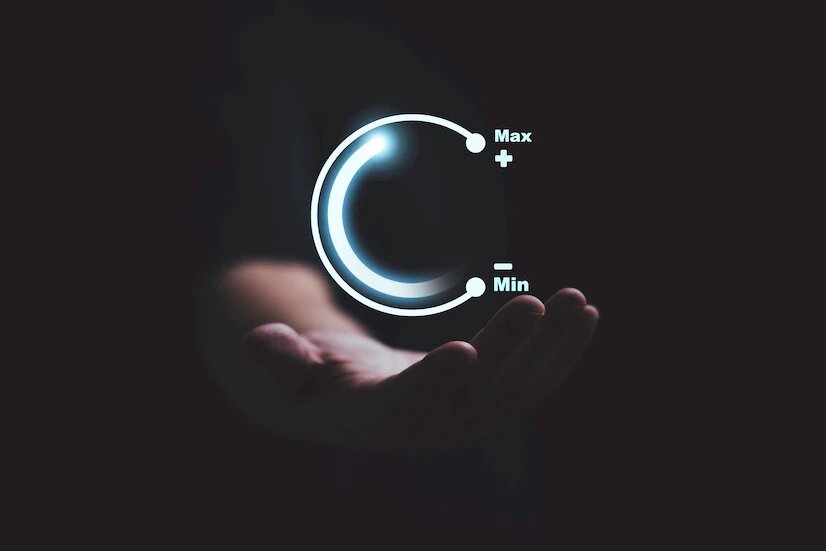 Sustainability Considerations in Supply Chain Systems
Finally, supply chain management is becoming important for environmental benefits. Many businesses are under pressure to reduce their environmental impact, and a good supply chain can help them do that by reducing waste and maximizing efficiency.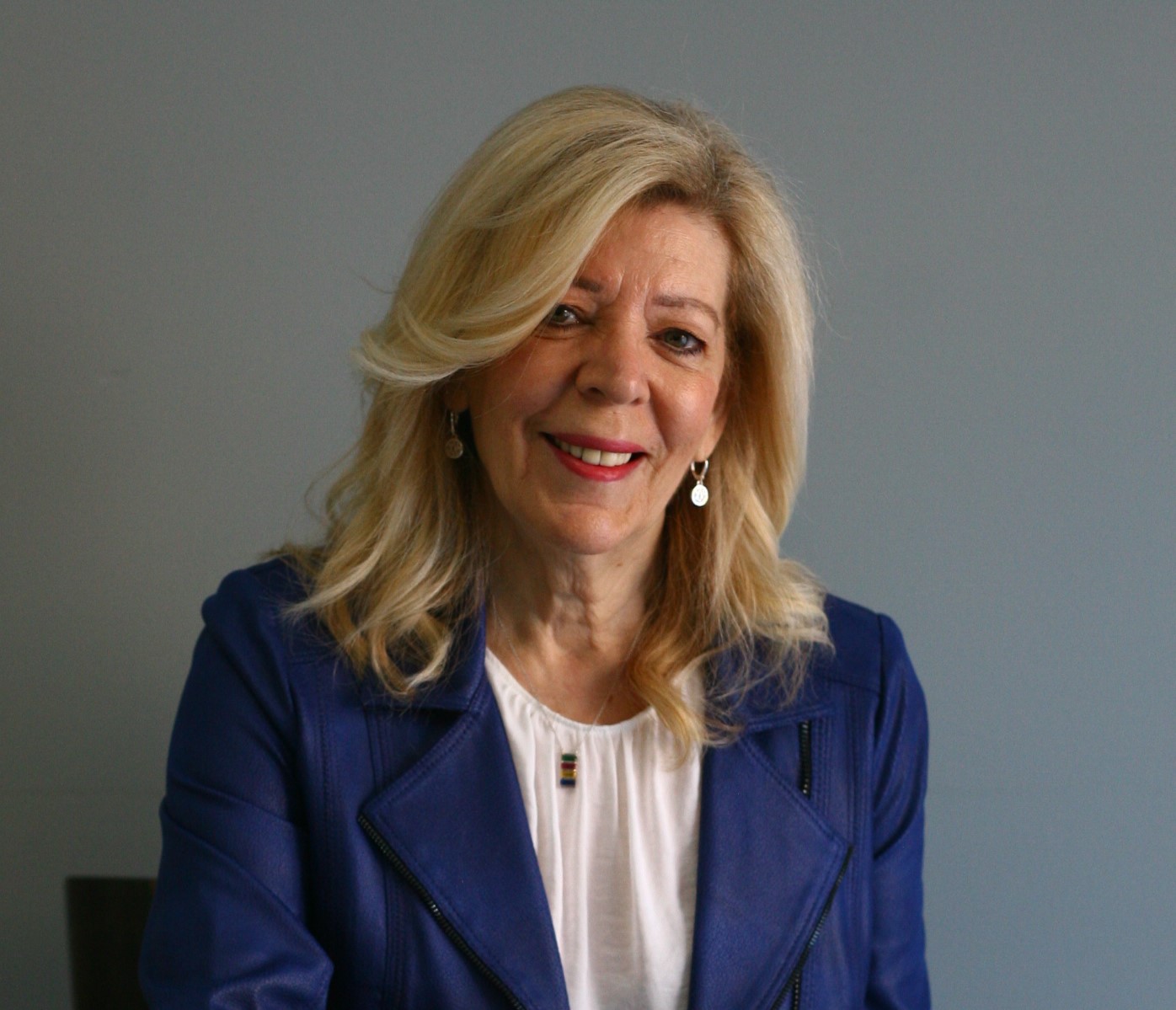 Darlene Marino – Supply Chain Consultant
Darlene Marino is a Supply Chain Consultant and Certified Business Coach.  She has over 20 years of experience, helping both private and public sectors with all their procurement needs starting from the first step of sustainable supply chains to the end goal of a successful operations process. She is a Certified Women Business Enterprise through WBE Canada and the sole owner of Procurement Management Services Inc., (PMSI).  PMSI, a consulting boutique that provides one on one supply chain consulting services to businesses. Darlene helps her client to improve their supply chain operations, and she can help your business too. Contact her today to learn more.