Procurement Management Services Inc.
Procurement Outsourcing, Strategic Sourcing, Vendor Management, Contract Management and Negotiations!
Our Services
Contact Us
Strategic Sourcing
Companies worldwide are beginning to see the importance and benefits of good procurement strategies and strategic sourcing.
We conduct timely Strategic Sourcing projects through a simplified 7 step process. Strategic sourcing is a continuous process with a very a rigorous approach. This process is focused on the clients' needs, company goals and objectives and will provide the client with a total cost of ownership (TCO) for that particular commodity. There are many benefits to strategic sourcing some of which are standardizing pricing, supplier relationships, improved operational efficiencies, cost savings and quality of service. A successful and fluent strategic sourcing process will lead to the development of multi -year contracts with standard terms and conditions.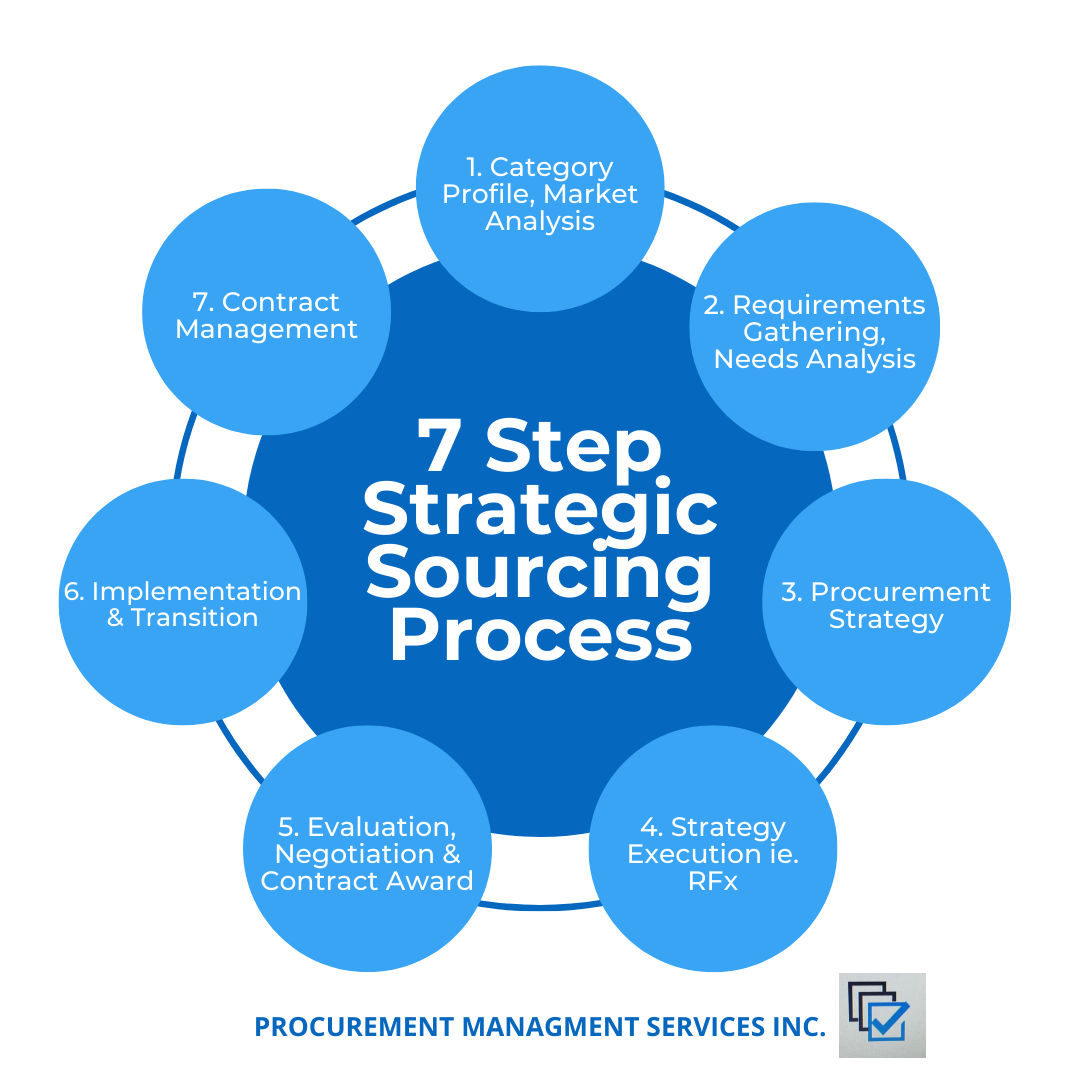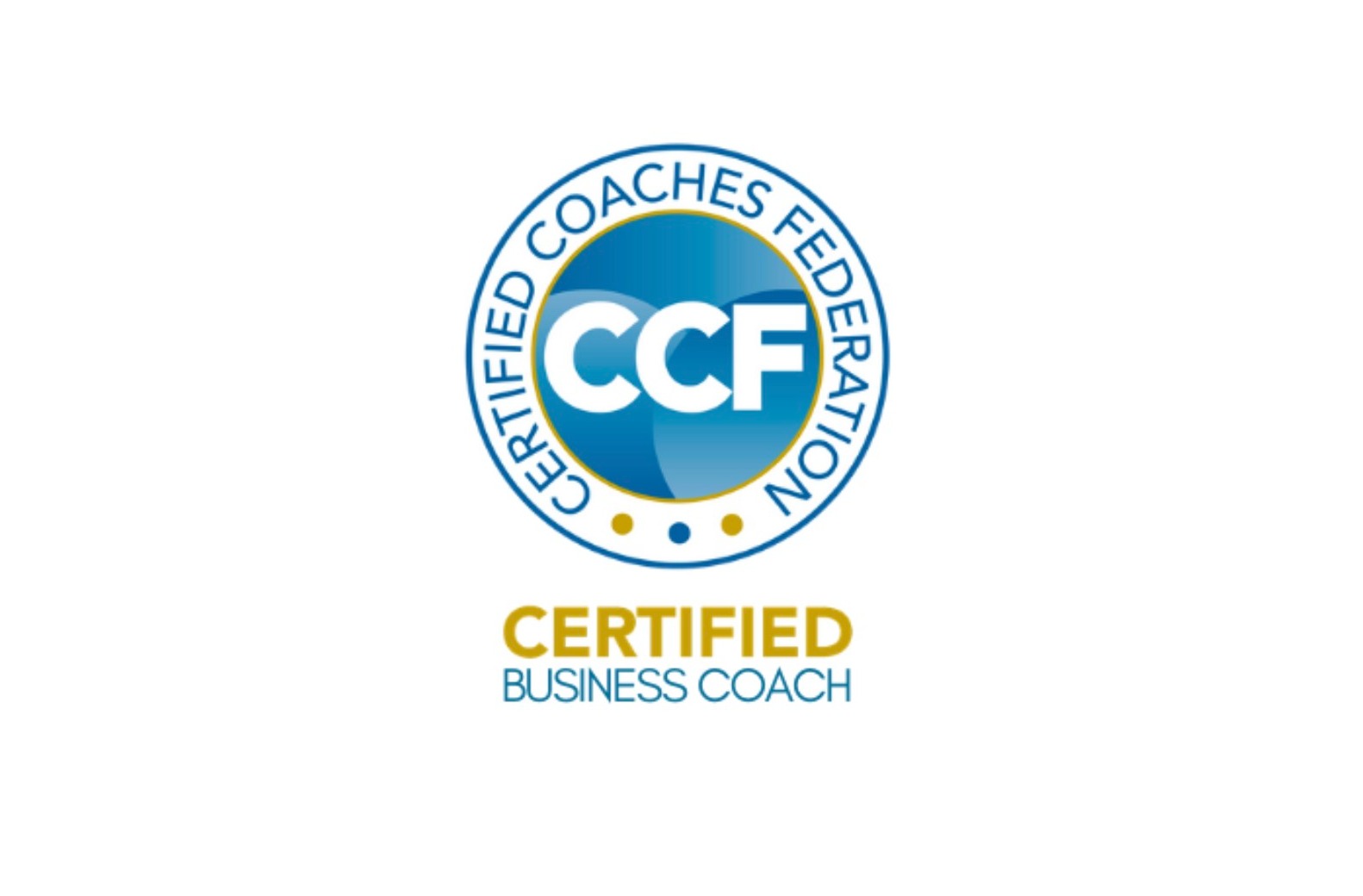 Procurement Consulting including RFx Preparation
Certified Supply Chain Business Coach, Speaker
Procurement Training and Information Sessions
Negotiations & Contract Development
Become A Procurement Service Partner (PSP)
For additional cost saving benefits, we encourage you to consider us as your Procurement Service Partner (PSP).  We will take care of all of your procurement needs without the costs that a full time employee would incur.  As your PSP, we focus on getting you the best possible price, quality and service.
Contact us now to learn more about standardizing and complimenting your procurement process. Click here.