Procurement Consulting Services in Toronto, ON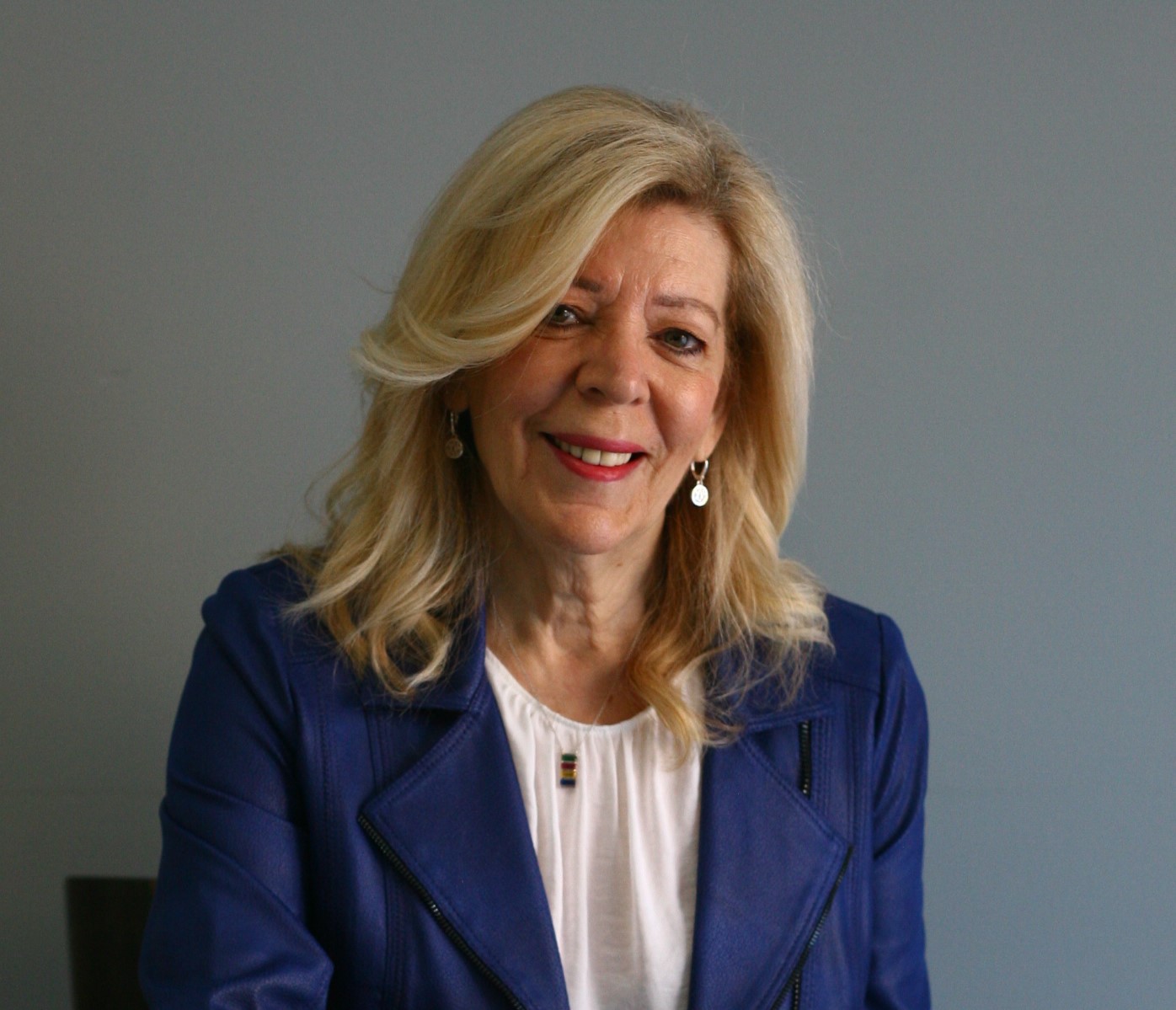 Would you like to spend more time on your core business and less time on those daily processes like procurement? If you answered yes, then you should contact us now. Procurement Management Services Inc. (PMSI) is a private consulting boutique with over 20 years procurement and supply chain consulting experience in both private and public sectors. We specialize in providing a customized, one on one procurement outsourcing solution specific to a clients' needs. Our expert consultant will help you find the right service provider, optimize savings and reduce your operating risks.
PMSI Professional Services
PMSI is a Certified Women Business Enterprise through the Women Business Enterprise Canada Council (WBE Canada).  We support supplier diversity through our buying techniques and expertise. We focus on building strong Outsourcing Partnerships with our clients to help them improve their bottom line through effective and efficient procurement processes.  
Supply Chain Business Coach
We are a Certified Business Coach through the Certified Coaches Federation (CCF).  We help supply chain professionals and businesses achieve higher levels of success professionally and personally. 
Coaching will Improve:
Self Confident 

Relationships

Communication 

Work Performance

Moral 

Company Reputation

And more
Learn about our customized coaching programs that can help your business or employees get to the next level in their career. Ask us about our Supply Chain and Soft Skills Coaching Programs.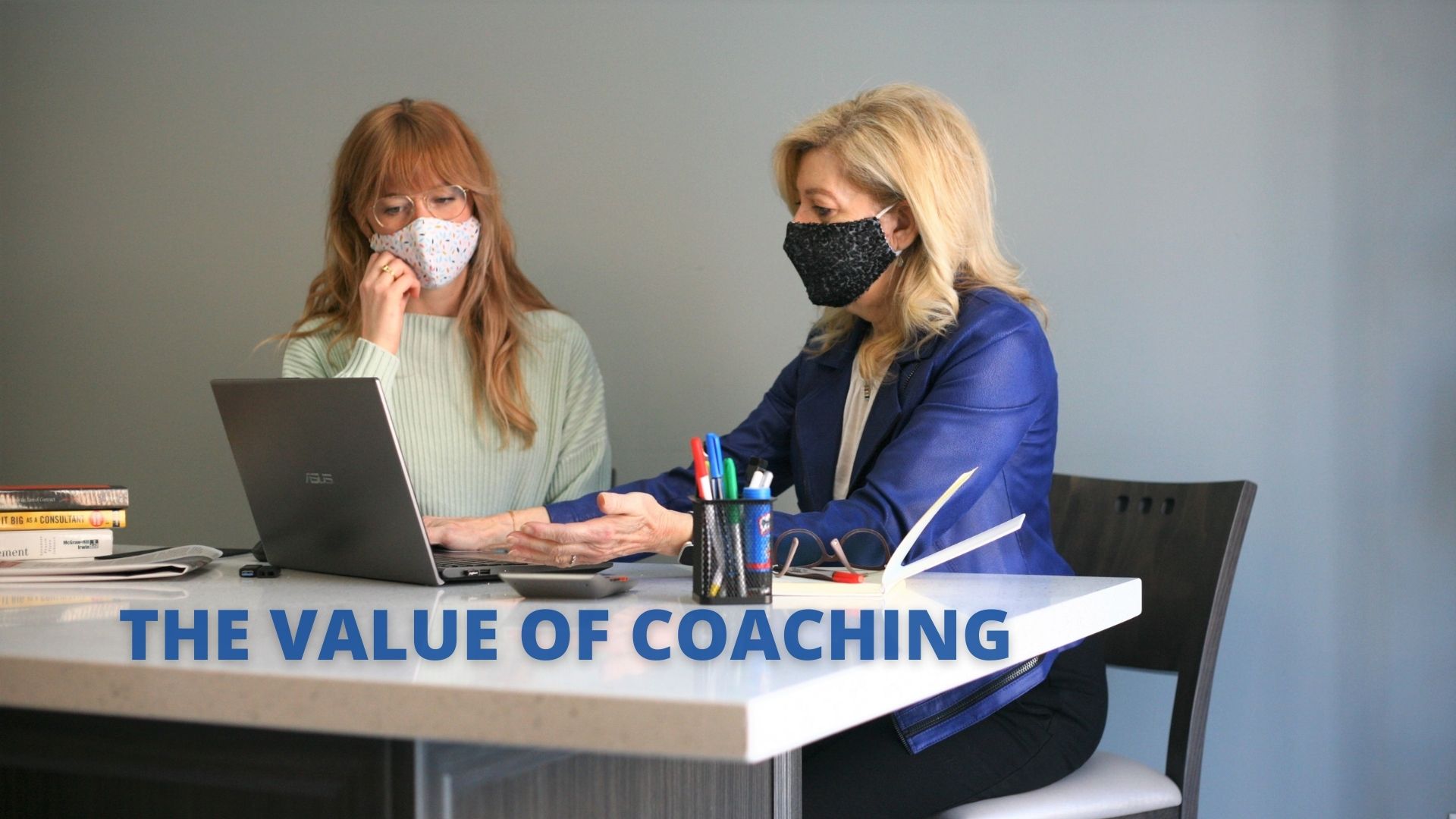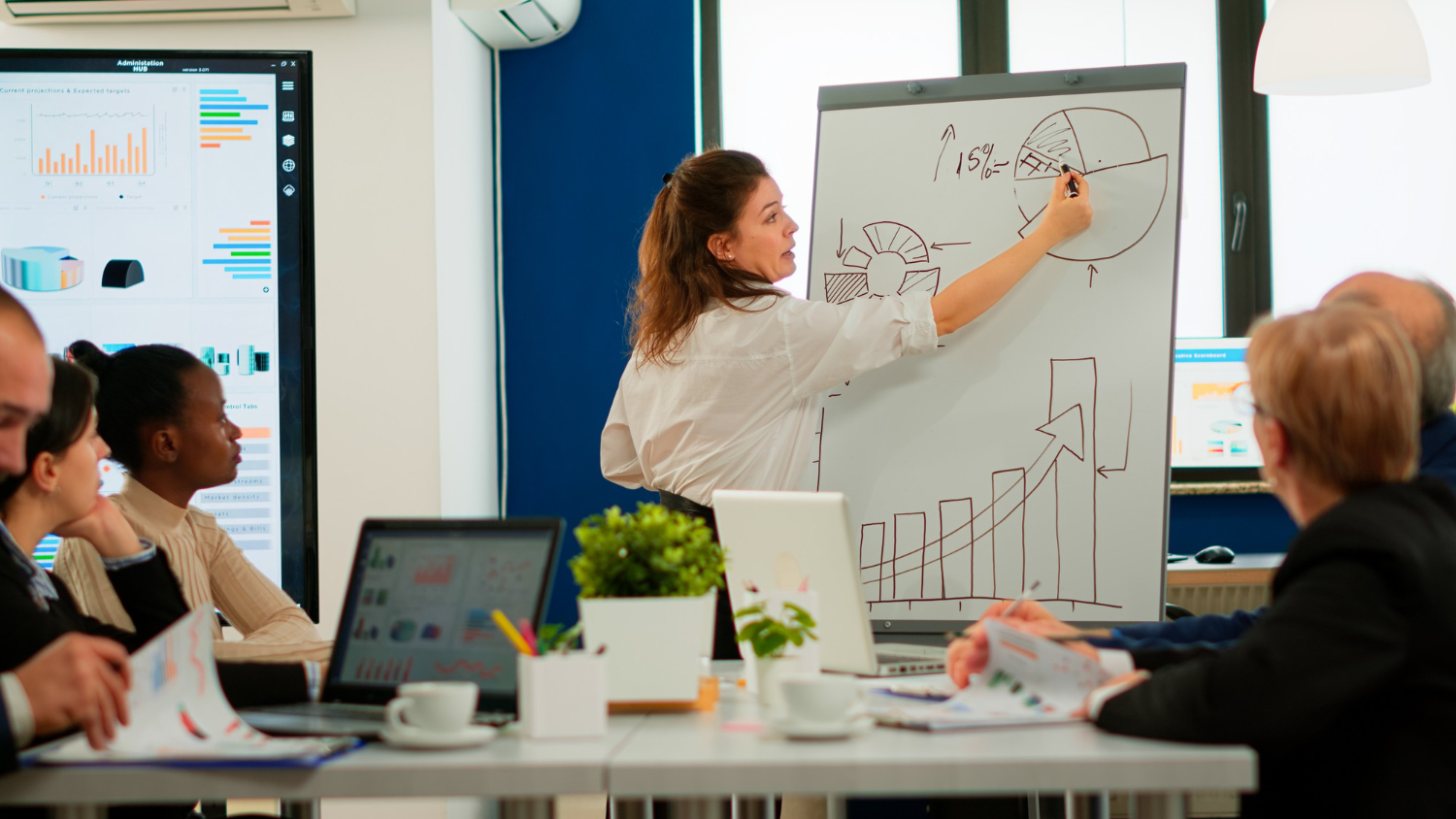 Supply Chain Business Speaker
We are subject matter experts in our field and have a wealth of knowledge and experience to share. Invite us to speak to your students or staff so they can learn first hand about procurement best practices.  We support supply chain programs in all educational facilities and welcome the opportunity to speak and share.
Procurement Training and Information Sessions
In addition to our consulting/advisory services, we also offer procurement training and information sessions. These sessions are designed to help you understand the procurement process and learn about the latest trends and developments in the industry. We customize training to fit  your needs. Check out some of our training programs: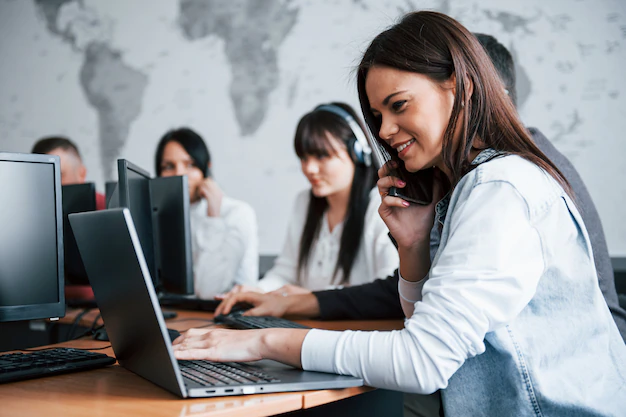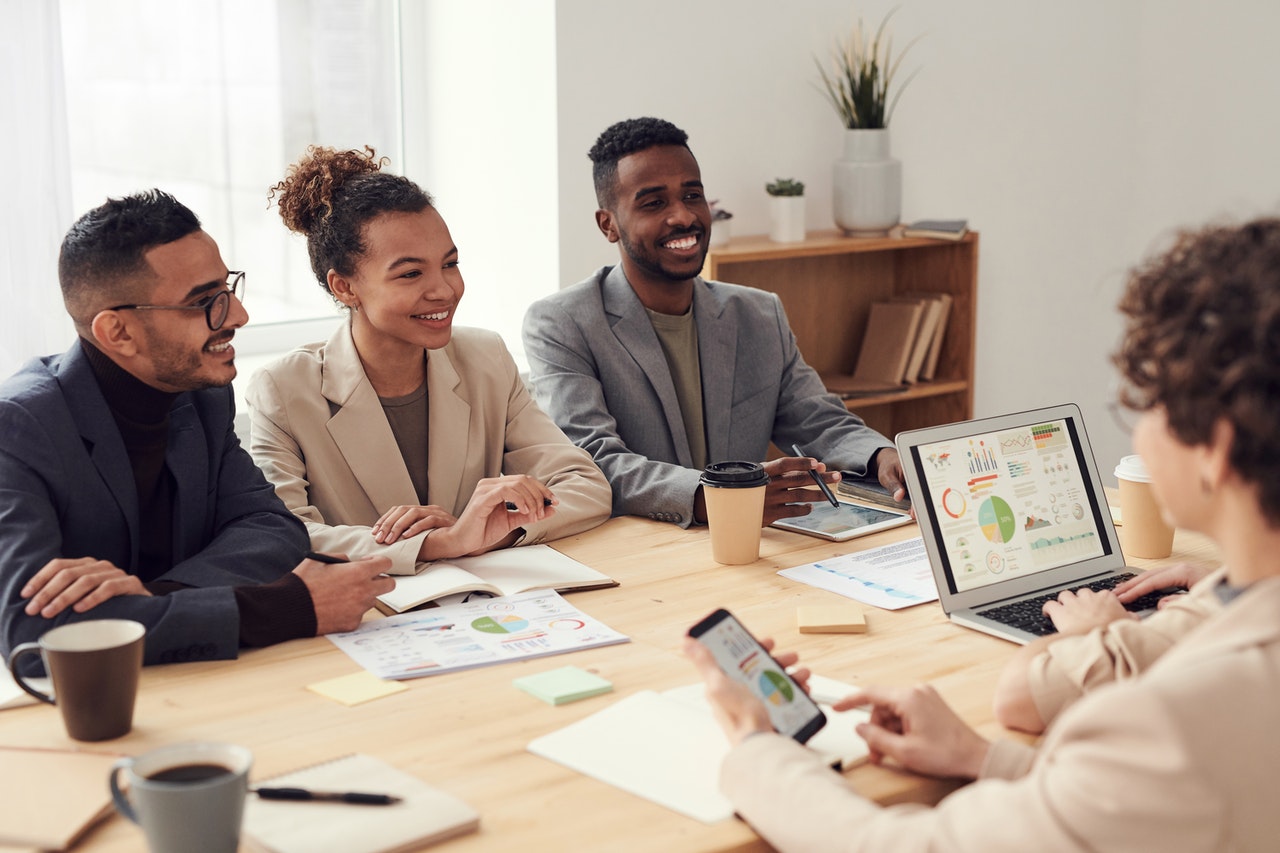 Negotiations & Contract Development
Lastly, we can negotiate and develop the contract for you. We make sure that the contract includes the appropriate  terms and conditions, depending on the service and/or product,  that will reduce your risk, and comply with your firms' objectives. We also offer contract management services to stay on top of amendments, renewals, etc.
Our Team Can Help
Contact us today  to learn more about our services and how we can help you! Our Consultant would be happy to discuss strategies and solutions to streamline your procurement process and improve your bottom line.